The Great American Outdoors Act
Thank you! With your help, the Great American Outdoors Act passed and was signed into law on August 4, providing dedicated funding to preserve, develop and assure access to public lands and waterways for generations to come.
Main Impacts of this Landmark Legislation
Establishes the National Parks and Public Lands Legacy Fund, to direct up to $9.5 billion in non-taxpayer monies over five years to address priority repairs and maintenance of our public lands and waters.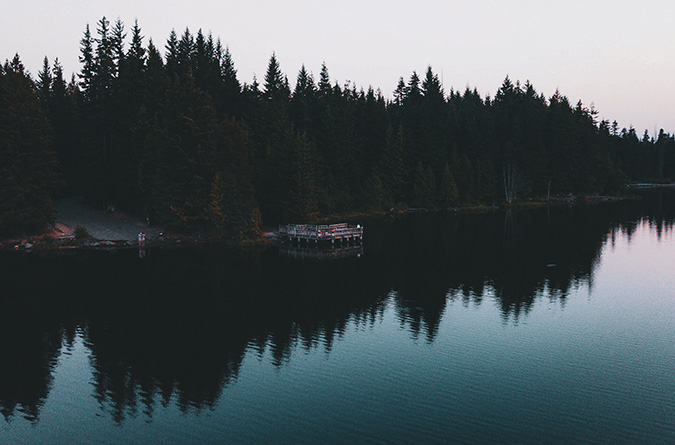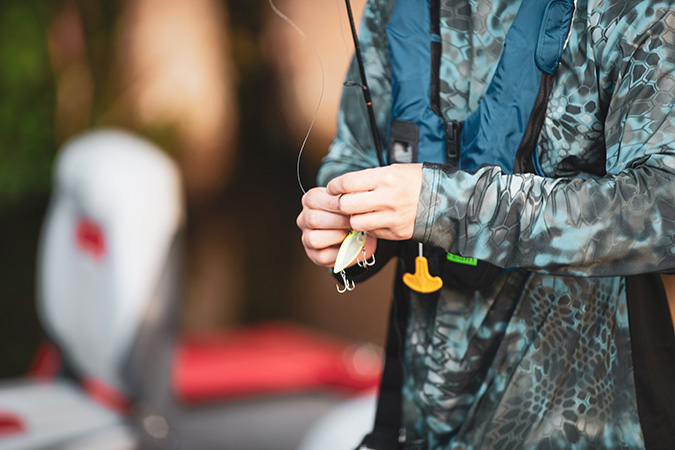 Guarantees that the $900 million per year in non-taxpayer funds deposited into the Land and Water Conservation Fund (LWCF) are spent only to protect public land, water and recreation areas for all Americans.
---
The Great American Outdoors Act & the Outdoor Recreation Economy
LWCF funds have a direct impact on growing the outdoor recreation economy by increasing recreational access to public lands in every state and county in America.
Visits to National Parks generate more than $20 billion in direct spending in local communities.
Outdoor recreation accounts for 2.2% of US GDP, generating $778 billion in economic activity that supports 5.2 million American jobs.
Boating and fishing are the number one contributor to the outdoor recreation economy.
The Great American Outdoors Act restores, expands, and protects outdoor recreation resources valued by Americans for both health and enjoyment without raising a dime in new taxes.