Progressive Insurance® Tampa Boat Show™ Presented by West Marine Reports Strong Sales and Increased Attendance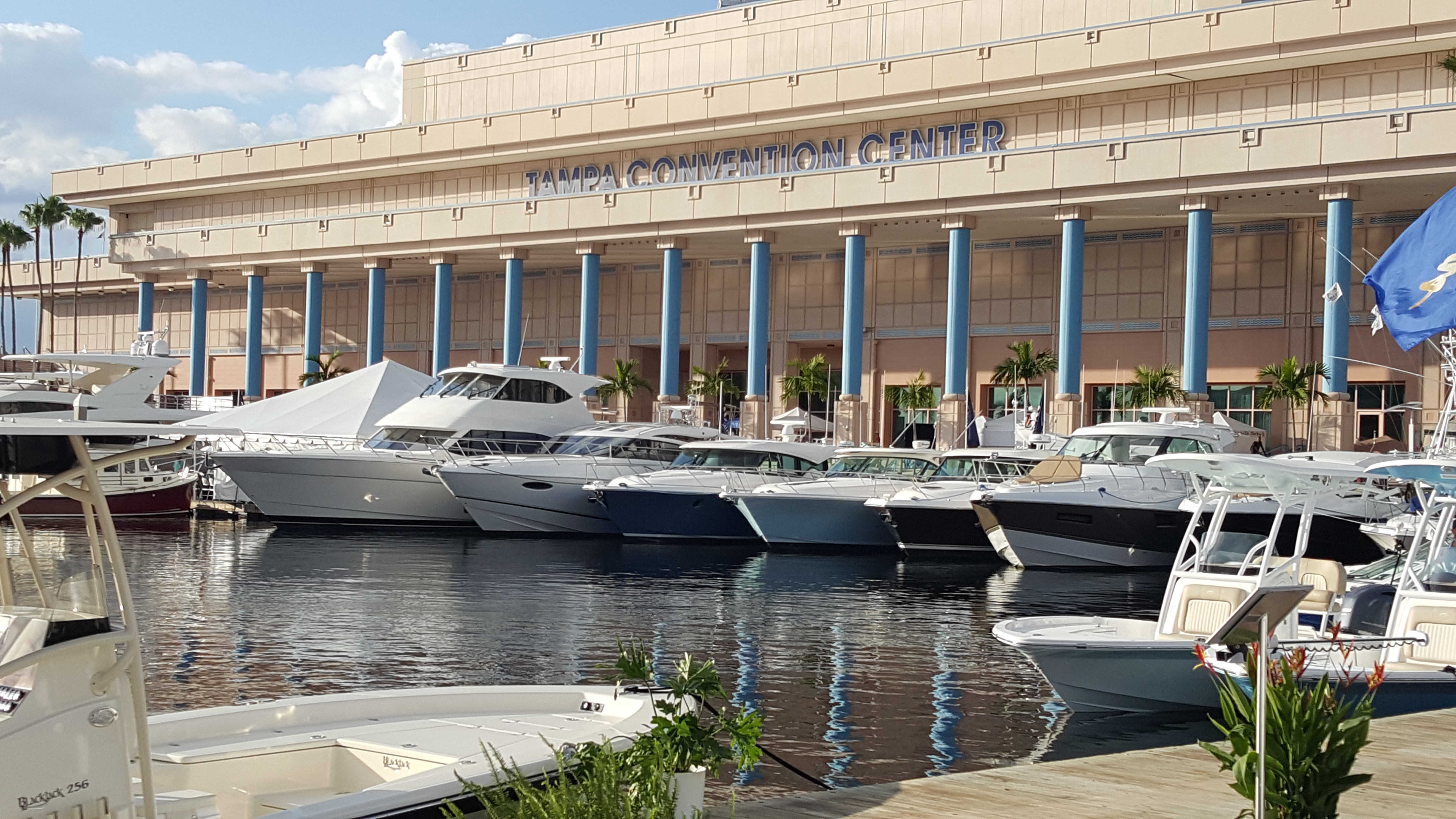 The 2019 Progressive® Insurance Tampa Boat Show™ presented by West Marine officially wrapped on Sunday after a three-day run with a total attendance of 21,556. With beautiful temperatures all weekend, and despite a last-minute change in Show dates from inclement weather earlier in September, the show saw a 6 percent increase in attendance and exhibitors are reporting strong sales and quality buyers from the weekend.
Highlights of the weekend include the Show's first-annual Career Day which brought out just over 20 students from the local Pinnellas Technical College and other local high schools engaging in a 2-hour Q&A with marine industry professionals. Additional Show features included On-Water Training Presented by BoatU.S., discounted tickets and exclusive deals Friday evening, a Sunday Family Day, Progressive Insurance Boat Club and more.
The show received media coverage across a number of broadcast stations, print publications, online outlets and through local influencers, including:
Multiple hits with WTSP-TV (CBS), Great Day Live:
WFTS-TV (ABC), Good Morning Tampa
Up Next: Progressive Insurance® Chicago Boat, RV & Sail Show™ (Jan. 8 – 12), Progressive Insurance® Kansas City Boat and Sportshow™ (Jan. 9 – 12), Progressive Insurance® Nashville Boat Show™ (Jan. 9 – 12).