NMMA Cautions Against Section 232 Tariffs on Automobiles and Parts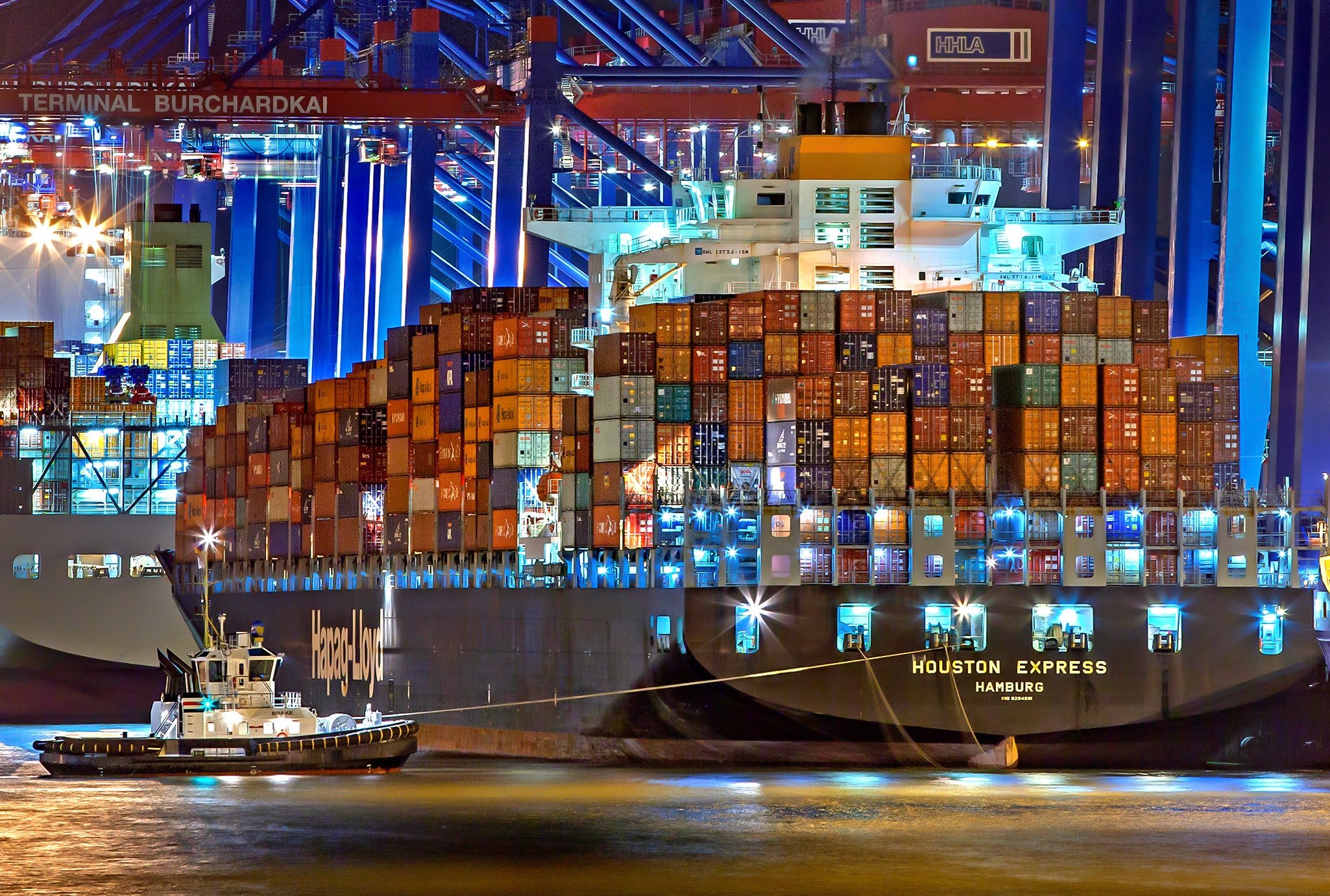 Last week, NMMA – along with a coalition of stakeholder partners – sent a letter to President Trump, urging him to refrain from imposing auto tariffs using Section 232 of the Trade Expansion Act of 1962. The president previously exercised this authority by imposing tariffs on aluminum and steel, which caused price increases, domestic shortages, and retaliatory measures on U.S. boat exports.
If the administration m

oves forward with Section 232 tariffs on automobiles, NMMA and its coalition partners are concerned that vehicle parts from Japan, Europe, and other nations – including those used in marine and other engine equipment – will also be subjected to tariffs. The coalition seeks to dissuade President Trump from imposing any automobile tariffs, and at the very least, exempt industries for whose parts are in intended to be subject to such a tax.
According to the letter, "The Section 232 Investigation on the National Security Implications of Imports of Automobiles, Including Cars, SUVs, Vans, and Light Trucks, and Automotive Parts, poses a serious economic threat to the entire economy and the well-being of our manufacturers, dealers, employees and customers. Any remedy proposing quotas or tariffs should not be implemented. We urge that you not impose tariffs on any imported vehicle or motor vehicle parts.
"If the administration proceeds with the imposition of tariffs, then it would be necessary to determine how to exempt those industries and parts that are not intended to be included. Overall, that process and the imposition of tariffs on any imported vehicle or imported vehicle part would have a detrimental impact on the economy. We urge that you not impose tariffs on any imported vehicle or motor vehicle parts."
Click here to read the full letter here.
NMMA will continue to monitor this situation closely. For more information, please contact NMMA senior vice president of government and legal affairs, Nicole Vasilaros at nvasilaros@nmma.org.