Dammrich Touts Importance of Modern Fish Act in Orlando Sentinel as Part of NMMA's Advocacy Communication Efforts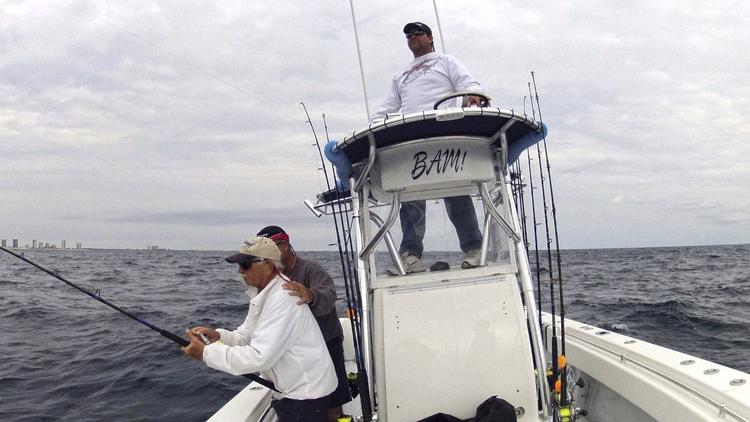 On Saturday, a column by NMMA President, Thom Dammrich, ran in the Orlando Sentinel as part of the association's work to shine a light on the importance of the Modern Fish Act among lawmakers and the public. Click here to read the column.
Working alongside partners in the fishing and boating industry, including the Center for Sportfishing Policy and American Sportfishing Associaiton, NMMA is encouraging all fishing and boating stakeholders to chime in on these efforts by highlighting your own stories on social media.
Whether it's the economic significance of fishing and boating in your community, your people (jobs), or the recreational fishing and boating lifestyle. We encourage you to share photos of your team and your products in action with the hashtag #ModernFish and to send people to take action and contact their Member of Congress using THIS LINK
Contact NMMA's Ellen Hopkins Bradley with questions at ehopkins@nmma.org