Boat Shows Return: Now is the Time to Invest in New Customers, Reimagine Participation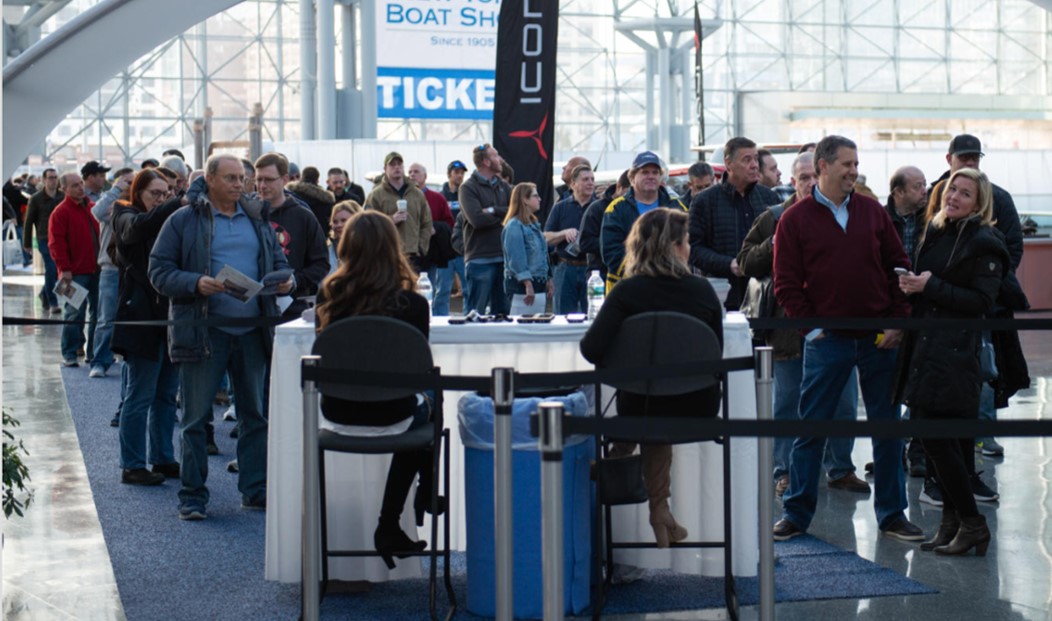 Live events are returning across the country and strong attendance is expected at upcoming boat shows, including the wave of new boaters eager to learn about, compare and shop the newest marine products on the market. Now is the time to get in front of this highly motivated audience, strengthen prospects for future sales and stand out among the competition.
While inventory in 2022 may not look like it did two years ago, similar to auto shows, this is an opportunity for manufacturers and dealers to work together and focus on showcasing product to consumers in a reimagined way, and elevating the overall boat show experience to keep boaters coming back for decades to come.
"This is THE year for the recreational boating industry to rewire how we think about boat shows – an opportune time to build long-term brand equity despite low inventory and rethink sales strategy and space to engage the next generation of boaters who are eager to immerse themselves in the boating lifestyle and ready to buy," said Jennifer Thompson, NMMA's senior vice president of boat and sport shows. "Boat shows remain the only place for customers to compare multiple brands and product side by side, and this year there's an enormous opportunity for the industry to connect face-to-face with more than 415,000 first-time boat owners who entered the market amid the pandemic, building loyal, long-term customers when demand normalizes."
According to a recent survey of Discover Boating and NMMA Boat & Sport Show audiences, 62 percent plan on attending a boat show, and nearly 80 percent want to attend to find out what's new in boating. There will never be a better time to introduce your brand to NEW audiences that represent the future of boating.
For questions about NMMA's 2022 boat shows, to invest in shows on a national or local level, and ideas for the 2022 show season, contact Jennifer Thompson at jthompson@nmma.org. Click here to access the full boat show calendar on DiscoverBoating.com.