U.S. Senators Highlight Recreational Boating Community In Trust Fund Hearing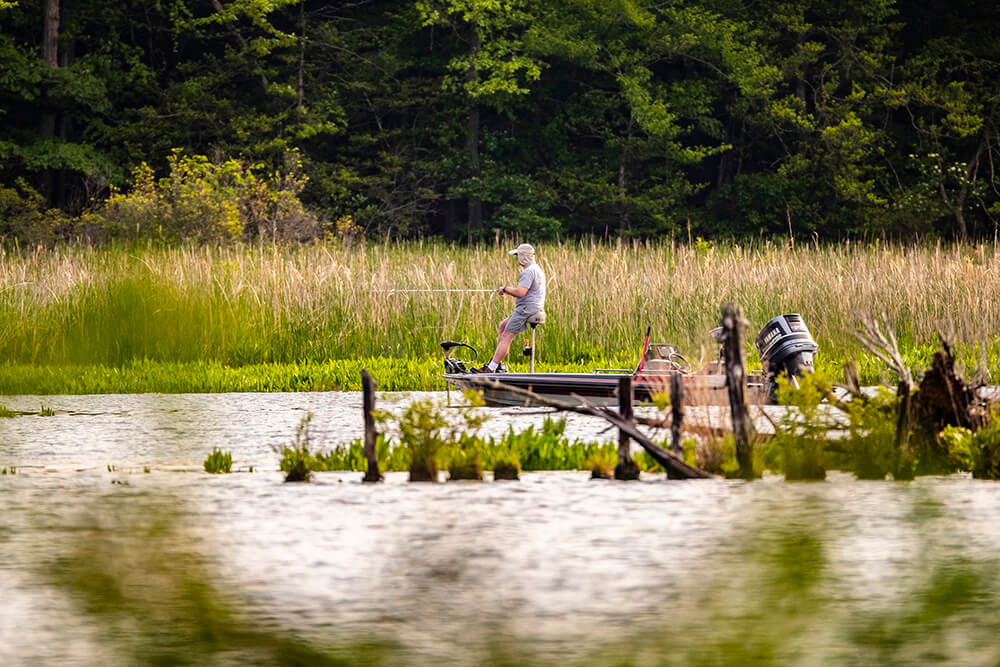 The U.S. Senate Commerce Committee recently convened a hearing to consider additional measures for the Sport Fish Restoration and Recreational Boating Safety Act of 2021 (S. 1995). Introduced by Senator Cantwell (D-WA) and Senator Roger Wicker (R-MS), the bill would reauthorize the $742 million Sport Fish Restoration and Boating Trust Fund, which supports conservation efforts, boating access and infrastructure projects, safety education programs, and fish stocking initiatives important to recreational anglers.
"I sponsored this legislation along with Senator Wicker because I support an outdoor economy," Senator Cantwell said of the Trust Fund reauthorization legislation. "We know fish and wildlife restoration and outdoor recreation go hand in hand. In 2019 our outdoor economy fueled $788 billion in economic output, and accounted for 2.1% of GDP and supporting 5.2 million jobs across the United States."
NMMA appreciates the leadership of Senators Cantwell and Wicker, who is a co-chair of the Congressional Boating Caucus, for sponsoring the measure and ensuring counterproductive changes to the bill were not including during the hearing.
NMMA will continue to monitor the progress of this bill in Congress and ensure that it gets to the president's desk before the end of the year. For more information, please contact NMMA director of federal government relations, Clay Crabtree at ccrabtree@nmma.org.