Happening Today: Webinar On The 2020 Election's Impact on NMMA's Advocacy Work In Florida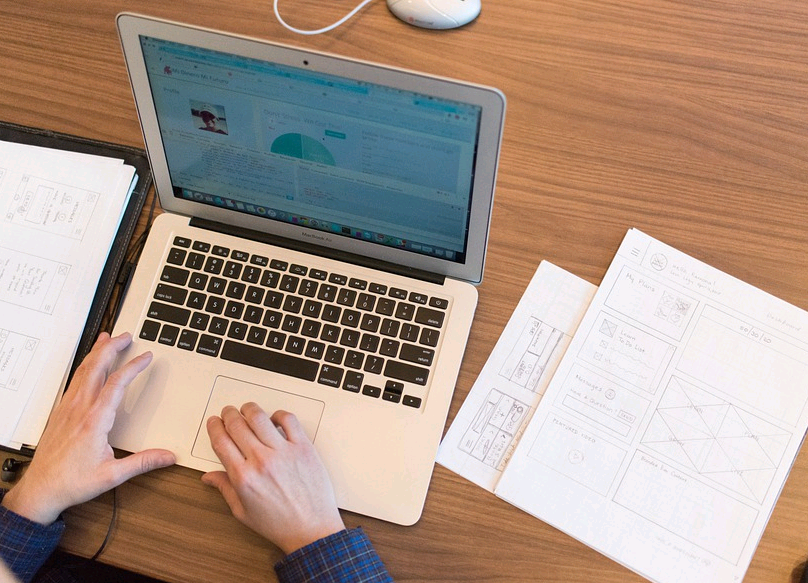 NMMA will host a webinar today at 11:00am ET to discuss the election results in Florida and how they will impact the recreational boating industry's advocacy work in the state. Click here to register now.
The event will feature an in-depth presentation followed by a dedicated question and answer session, where panelists and members of NMMA's advocacy team will address attendees' questions in real time.
WHAT: NMMA Webinar: 2020 Election's Impact on NMMA's Advocacy Work in Florida
WHEN: Wednesday, November 18 at 11:00am ET
WHO:
State Representative Blaise Ingoglia (R-35)
State Representative Nick Duran (D-112)
State Representative-Elect Adam Botana (R-76)
David Childs, Hopping Green & Sams, P.A. (NMMA representative)
REGISTER NOW: https://us02web.zoom.us/webinar/register/WN_RZULVAaHTT-yBW10fiq1Nw
Although the Florida Governor and Legislature retained its strong Republican majority, the 2021 Legislative Session will have its own priorities and focus. To forecast what to expect during the 2021 legislative session, NMMA has assembled an impressive panel of Florida political insiders to provide their unique perspectives.
If you have questions, please contact NMMA vice president of state government relations, David Dickerson at ddickerson@nmma.org.