State By State Advocacy Series – September 2020 Great Lakes & Midwest Recap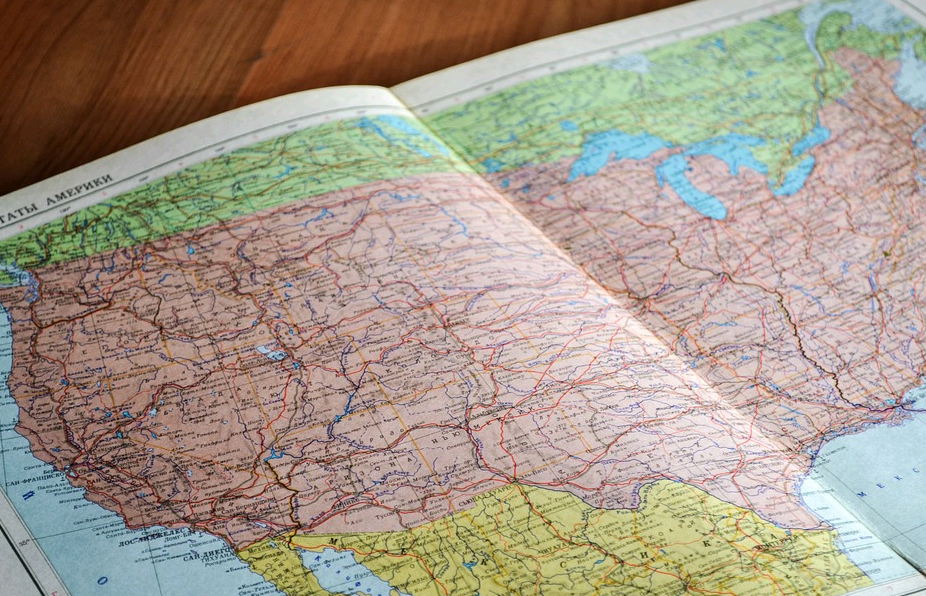 The third segment of NMMA's September state advocacy series features updates from the Great Lakes and Midwest regions. Contact Jill Sims, jsims@nmma.org with questions.
Access & Infrastructure:
Boating Laws:
Business Liability: As businesses deal with the ramifications of the COVID-19 pandemic, outdated business liability rules have come to the forefront of business protection needs.
Wake Surfing: Wake surfing issues continue to impact the Great Lakes region.