New Powerboat Registrations Up 4 Percent through February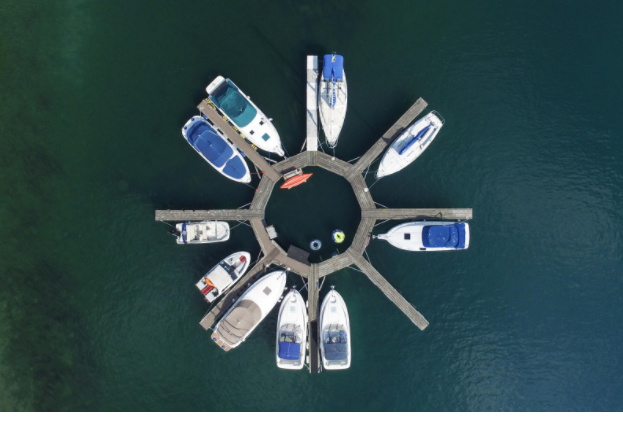 NMMA's New Powerboat Registrations Report has been updated through February 2018 and preliminary data shows new powerboat registrations were up 4 percent on a rolling 12-month year-over-year basis (R12M YOY).

Highlights from the report include:
Registrations of larger boats 27' and greater were up 11.1% R12M YOY. Of those, growth was led by saltwater fishing boats, which were up 15.9%.
Tow boats, pontoons, and outboard- and jet-propelled runabouts were up 7 to 8 percent.
Sterndrive cruisers were up 9%.

For complete data by boat type, hull material, propulsion, and size going back five years, please view the full report here. Monthly Shipment Report control group members and subscribers receive free access.

Contact [email protected] with questions.