Judges Announced for Inaugural Progressive Insurance Minneapolis Boat Show Innovation Awards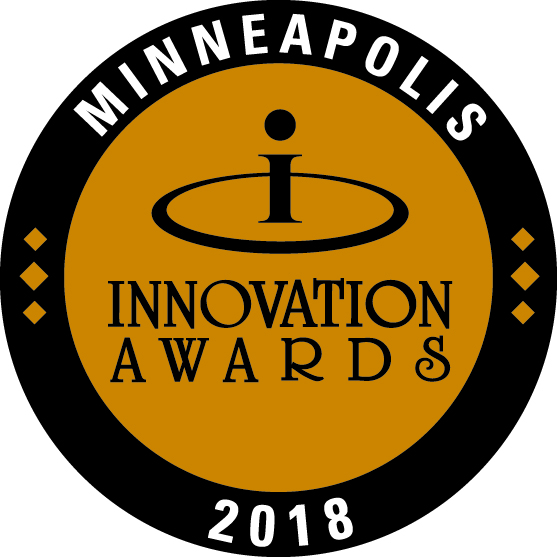 The National Marine Manufacturers Association (NMMA) and Boating Writers International (BWI) announced this week the panel of judges who will evaluate 14 product entries across three boating categories for the inaugural Progressive® Insurance Minneapolis Boat Show® Innovation Awards. This year's awards competition includes products from Apex Marine, Inc., Crestliner Boats, Forest River Marine, Lowe Boats, Lund Boats, Manitou Pontoons, Skeeter Boats, Inc., Smoker Craft, Inc., Tracker Marine, and Yamaha WaterCraft Boat Company. Winners will be announced Thursday, January 11, 2018 at 6:00 PM in the Lakeshore Lifestyle Experience Booth 803.
The Innovation Awards come to Minneapolis in 2018 for the first time to honor manufacturers and suppliers who bring new, innovative products for the boating industry to market in the following categories: aluminum fishing boats, fiberglass fishing boats and pontoon boats. Products will be on display throughout the show January 11-14 at the Minneapolis Convention Center.
The Innovation Awards judges' committee is comprised of three BWI members who perform product testing throughout the year and have specific expertise in marine products and equipment. The judges' committee is chaired by Zuzana Prochazka.
Zuzana Prochazka (Chair): Zuzana Prochazka is a writer and photographer who freelances for more than a dozen boating and travel magazines. A USCG 100 Ton Master, Prochazka is the founder of Zescapes.com, a charter and flotilla organizer. She is an international speaker on charter destinations and outfitting for cruising, and has served on the board of Boating Writers International for the past 12 years. She heads up judging panels evaluating new boats and gear in the U.S. and abroad, including IBEX, where she is Co-Chair of the Innovation Awards.
Alan Wendt: Monthly contributor to Southern Boating and Lakeland Boating, Wendt is the past president of BWI and Chair of the Innovation Awards judges' panel at IBEX. His career has included decades of news reporting for newspaper, radio and TV news outlets, magazine publishing, Yacht Rendezvous and Special Dealer Events, and developing brand messaging for retail marine dealers, OEMs and related service providers.
Brady Kay: Executive editor of Pontoon & Deck Boat, Houseboat and Great Lakes Boating magazines, Kay has also served as an Innovation Award Judge on a couple of occasions. He recently earned a 2017 Grand Award from Apex Awards and has been a member of Boating Writers International for nearly 20 years.
For more information about the Innovation Awards please contact Rachel Harmon at
rharmon@nmma.org
.