Indiana Wakesurfing Bill Supported by Industry Advances to House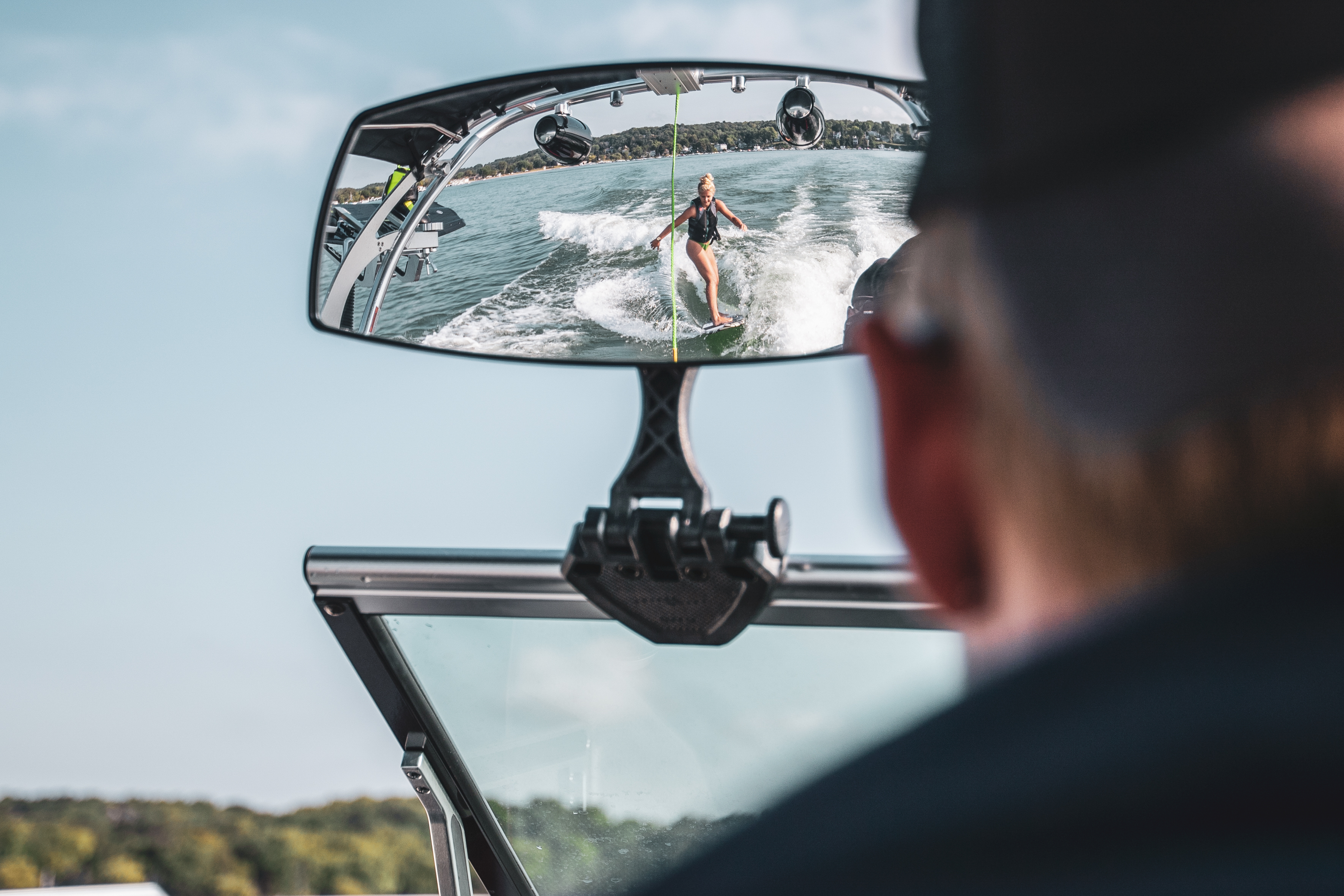 Indiana's Senate Bill 187 (SB 187), introduced by Senator Susan Glick (R-13), passed in the state Senate last week with a vote of 40-6. SB 187 has the broad support of the recreational boating industry, including the National Marine Manufacturers Association (NMMA), Water Sports Industry Association (WSIA), and the Marine Retailers Association of the Americas (MRAA).

SB187 is sensible legislation that will establish important and sensible safety measures, in addition to aligning wakesurfing and wake boarding with other watersports. SB187 will:
Clearly and appropriately define the activities of wakeboarding and wakesurfing.
Prohibit wakeboarding and wakesurfing at night.
Prohibit wakesurfing behind a vessel in which the propeller extends beyond the transom or swim platform.
Align the activity of wakesurfing and wakeboarding on small public freshwater lakes (70-300 acres) to be consistent with the lakes speed limit exemption, which will establish unity and consistency among watersports.
Establish a formal petition process for property owners on public freshwater lakes to petition the Natural Resource Commission (NRC) to adopt additional regulations. Petitions require participation of half the abutting property owners and a public hearing.
The bill now heads to the House, where Representative David Abbott (R-82) is the House bill sponsor. The bill will be assigned to the Natural Resources Committee and await a hearing. NMMA, alongside WSIA and MRAA, will continue to work alongside the Indiana General Assembly to pass this bill and ensure the needs of the recreational boating industry are accounted for.

Indiana stakeholders are encouraged to take action on the industry's grassroots advocacy platform, Boating United, and write to Indiana lawmakers asking they support this crucial bill that will keep Indiana's waters safe for generations to come.

Additional information on SB 187 can be viewed here.

For questions or additional information, please contact Jill Sims, Great Lakes policy and engagement manager, at jsims@nmma.org