2018 Abstract: Boat Registrations Section Now Available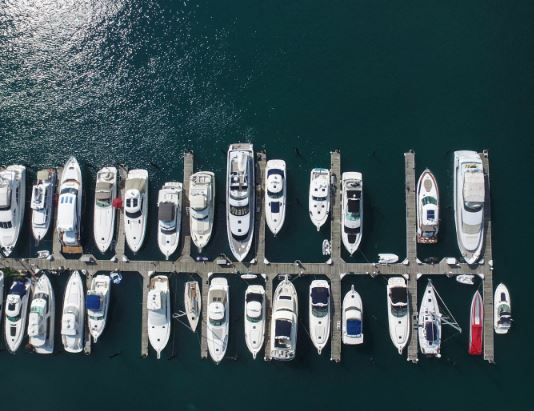 The eighth and final section of NMMA's 2018 U.S. Recreational Boating Statistical Abstract, Total Boat Registrations 2006 - 2018, is now available in the Statistics section of NMMA.org.

Included in this report are annual data on total recreational boats in use and by type, boats retired from the fleet, recreational boat registration totals by state, region, length, powerboat propulsion category and non-powered boat type. Annual data on documented vessels and new documented vessels by region and length are also included.

Insights from the report include:
Total U.S. boat registrations edged slightly down (-0.8 percent) in 2018.

The estimated number of boats in use, including those that are not registered, was 15.8 million in 2018.

Seventy-six percent of registered boats are concentrated in the top 20 states.

Thirty-two percent of registered boats are concentrated in the top 5 states of Florida, Minnesota, Michigan, California and Wisconsin.

For the 15th consecutive year, the Great Lakes region has had the densest concentration of registered boats per household, followed by the South Atlantic region which includes Florida, the state with the most registered boats.

NMMA members receive unlimited complimentary access to the digital versions of the Abstract. This report is the most comprehensive collection of industry data and a trusted source for recreational boating statistics.

Digital versions of the reports are available for purchase by non-NMMA members here; the Total Boat Registrations report is $2,299 for non-members. NMMA members can also pre-order copies of the print version of the full compilation report; the print version is $225 for members.

Bookmark www.nmma.org/statistics/publications/statistical-abstract for direct and easy access to the 2018 Recreational Boating Statistical Abstract. Visit www.nmma.org/statistics or contact stats@nmma.org for more information.