Four New Hires Join Discover Boating Marketing Team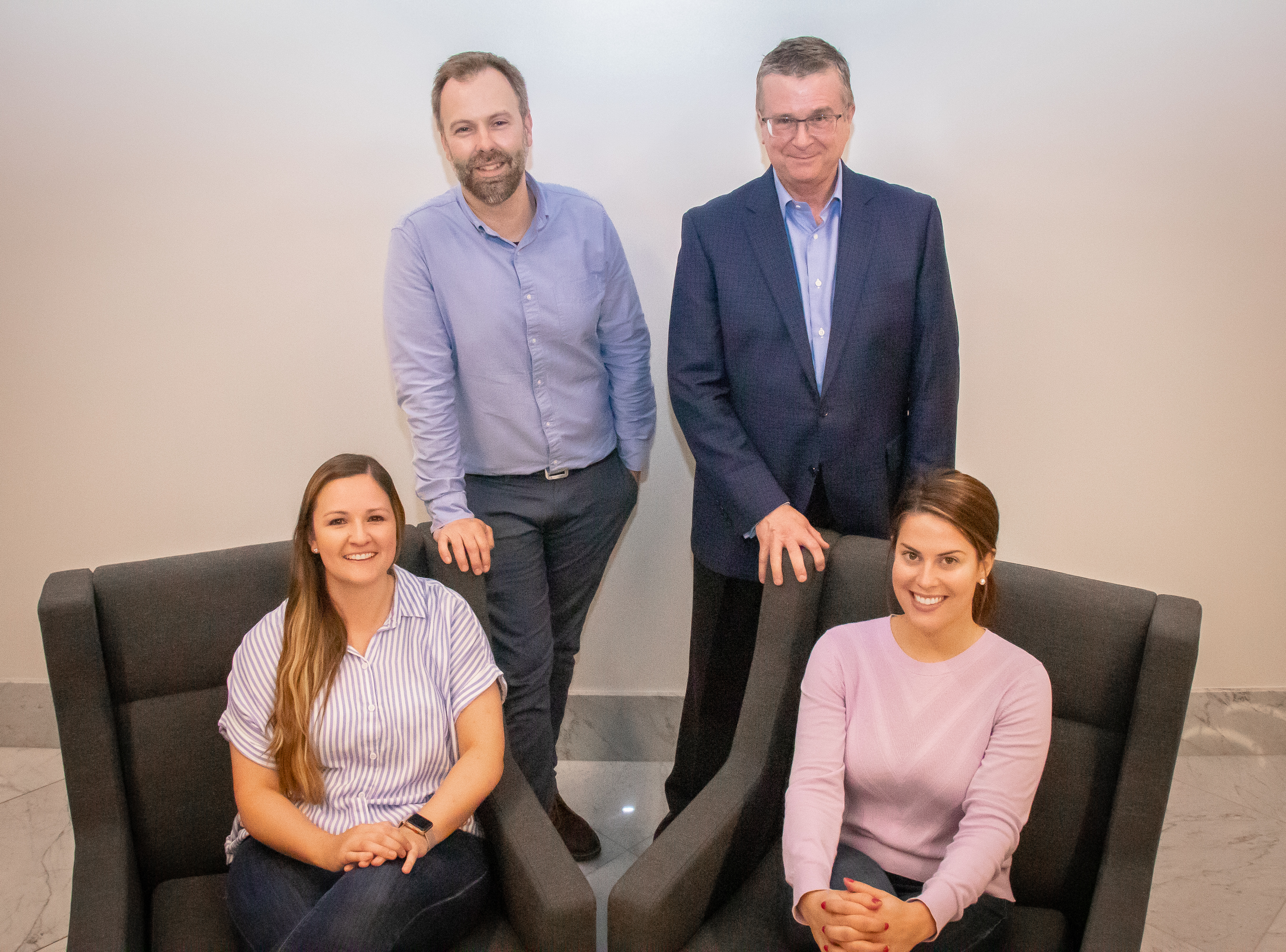 NMMA and Grow Boating Inc. announced today James Webb, Maggie Maskery, Kim Koditek and Daniel Olsen have joined the Discover Boating marketing team. Their roles, with a focus on digital marketing, content development and media/influencer relations, provide an enhanced emphasis on Discover Boating programming to further retain and recruit new boat owners as part of NMMA's three-year strategic plan.

"These are exciting times for the Discover Boating campaign with the hiring of four talented and experienced team members who play critical roles in our robust marketing efforts to grow boating," said Carl Blackwell, NMMA chief marketing officer and Discover Boating president. "James, Maggie, Kim and Daniel bring their individual expertise, creativity and enthusiasm to the industry's national campaign to inspire and assist more people to get on the water."

James worked closely with NMMA and Discover Boating this year as a consultant on a move to the Drupal content management system and officially joins the team on June 3 as Senior Director of Digital Marketing and Web. He will oversee digital marketing and web development and brings extensive digital, web and boating industry experience to the position. James can be reached at jwebb@nmma.org.

As NMMA's Senior PR Manager, Maggie runs Discover Boating's year-round public relations efforts, including national lifestyle media outreach and influencer marketing. She came to NMMA and Discover Boating from Taylor Global Inc., where she was a Senior Account Supervisor leading PR campaigns for a variety of consumer lifestyle brands. Maggie can be reached at mmaskery@nmma.org.

Prior to joining NMMA as Senior Brand Content Manager, Kim was Digital Editor for Boats Group, where she managed editorial, social media, and video content for boats.com, Boat Trader and YachtWorld. She now heads digital content development for DiscoverBoating.com and the campaign's social channels. Kim can be reached at kkoditek@nmma.org.

Daniel is the new Senior Digital Marketing Manager responsible for day-to-day operations for Discover Boating's three websites and GrowBoating.org, as well as the campaign's extensive web referral, lead and nurture marketing programs. He comes to NMMA and Discover Boating from North Park University where he led website infrastructure and digital strategy efforts. Daniel can be reached at dolsen@nmma.org.