Senate Confirms Bernhardt as Secretary of Interior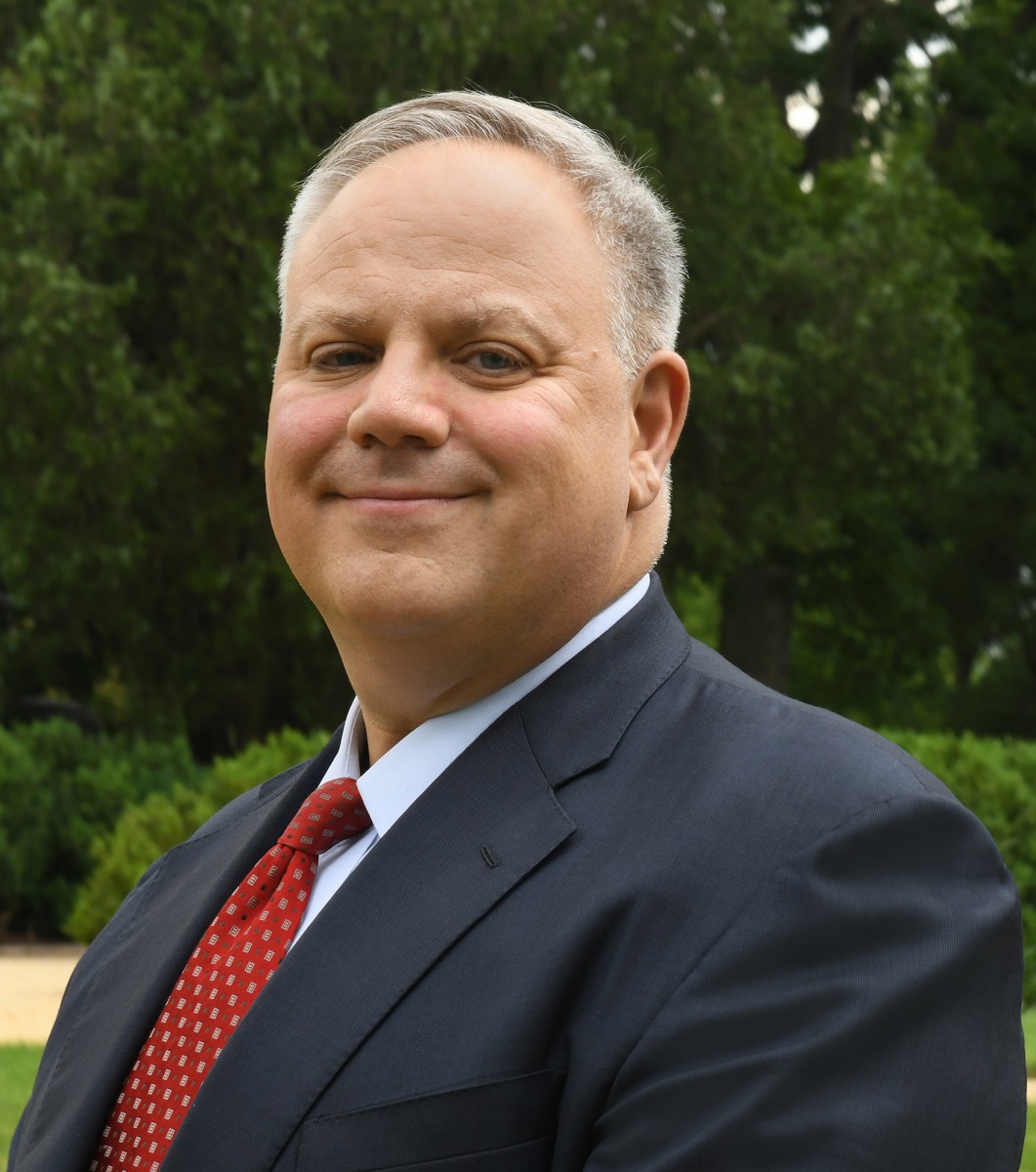 Yesterday, David Bernhardt was confirmed by the U.S Senate to be the next Secretary of the Interior. Bernhardt was previously serving as acting secretary following Secretary Ryan Zinke's departure in January. NMMA and the outdoor recreation community supported Bernhardt's nomination and have been working closely with him and his team to prioritize recreation interests within the department.
Recently, Bernhardt issued two secretarial orders promoting recreation: One to establish a departmental task force to facilitate and prioritize the implementation of the Dingell Act, a massive conservation and recreation access victory this Congress; and another requiring the Bureau of Land Management to prioritize fishing and recreation access when land exchanges are under consideration – a move celebrated by the outdoor recreation community and that will help ensure a continued seat at the table for the boating industry.
NMMA looks forward to continuing to work with Secretary Bernhardt and the Department of Interior to improve recreational boating access, tackle maintenance backlog at National Parks, and preserve the Sport Fish Restoration and Boating Trust Fund.
For more information, please contact NMMA senior vice president of government and legal affairs, Nicole Vasilaros at nvasilaros@nmma.org or NMMA director of federal government relations, Callie Hoyt at choyt@nmma.org.