NMMA Calls for "Recreation Title" in Federal Infrastructure Package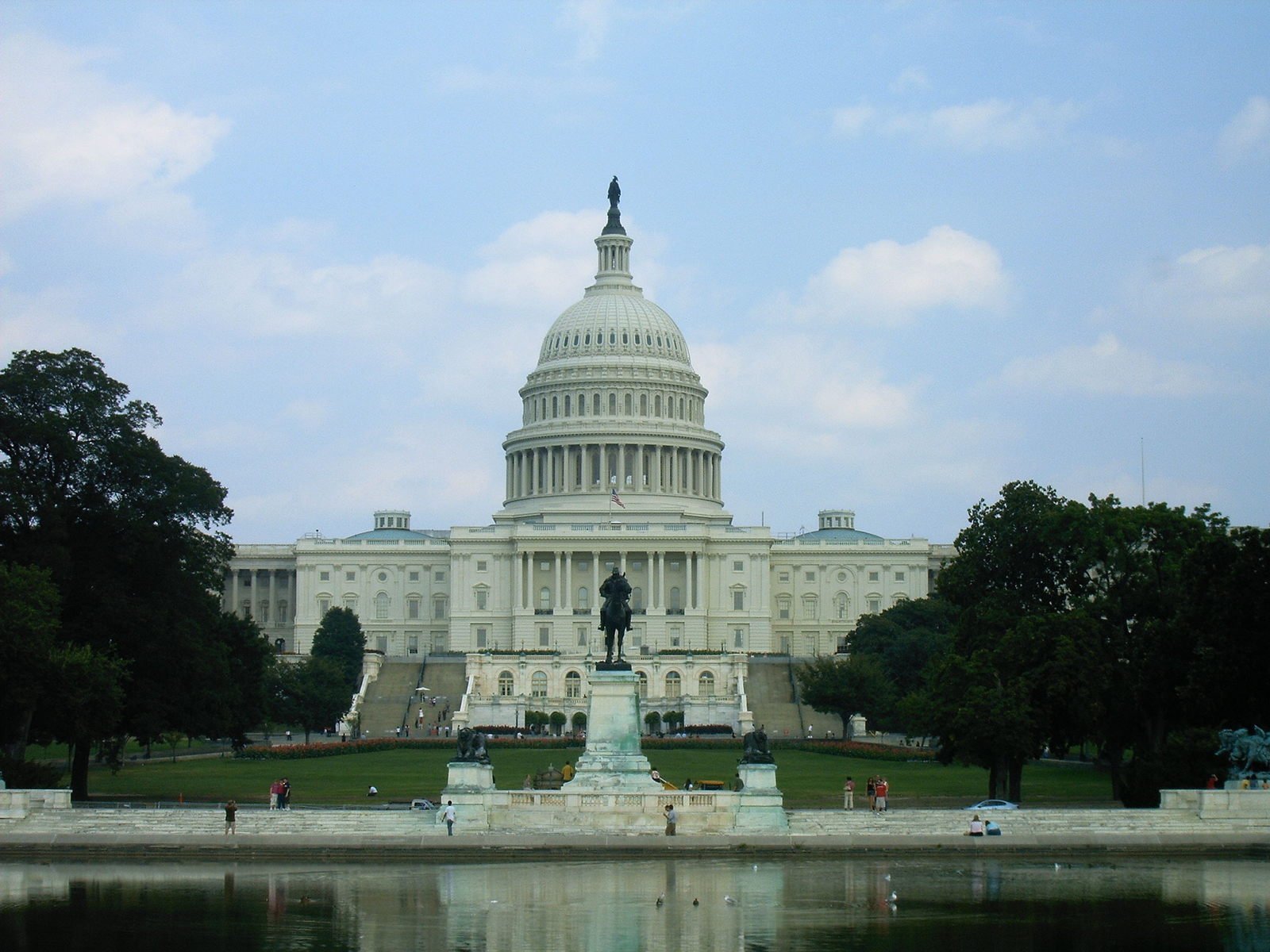 Last week, NMMA urged the U.S. House Transportation and Infrastructure (T&I) Committee to consider the important role recreation plays in supporting the U.S. economy and incorporate solutions that address the needs of blue and green infrastructure – such as reforming federal dredging prioritization, providing adequate boating and fishing facilities, more effectively combating aquatic invasive species, and improving broadband access – in the infrastructure package the committee is developing. Click here to read NMMA's letter on the proposed "Recreation Title."
The beginning of the 116th Congress has seen significant momentum on infrastructure, with numerous hearings in both the U.S. House and Senate and bipartisan unity on the need to revitalize and modernize the nation's infrastructure system. While roads, bridges, and commercial airports are key infrastructure touchpoints and traditionally the main components of broad-scale infrastructure legislative measures, NMMA and its outdoor recreation industry partners are actively working to convey the importance of using this opportunity to address critical recreational infrastructure needs that would improve the use and enjoyment of the environment and support a substantial and rapidly increasing part of the U.S. economy.
Recreational boating is a significant contributor to the U.S. economy, generating $170.3 billion in annual economic impact that supports more than 35,000 businesses and 691,000 jobs. Additionally, the outdoor recreation economy as a whole – which is driven by boating and fishing and includes RVing, guided tours, motorcycling, and ATVing – accounts for 2.2% of U.S. GDP, $734 billion in gross economic output, and 4.5 million jobs. A recent study confirmed that for every dollar the federal government invests in the National Park Service, $10 is returned to the U.S. economy, which directly benefits our nation's rural areas and gateway communities.
House T&I Committee Chairman, and new Congressional Boating Caucus member, Peter DeFazio (D-OR-04), has made delivering a robust infrastructure package by August recess a top priority. As T&I and other committees of jurisdiction continue deliberations on an infrastructure proposal, NMMA will reinforce that outdoor recreation needs to be at the table as Congress works to tackle our nation's infrastructure challenges.
For more information, please contact NMMA senior vice president of government relations and legal affairs, Nicole Vasilaros at nvasilaros@nmma.org or NMMA director of federal government relations, Callie Hoyt at choyt@nmma.org.