NMMA Applauds New Legislation to Reassert Congressional Authority on Section 232 Tariffs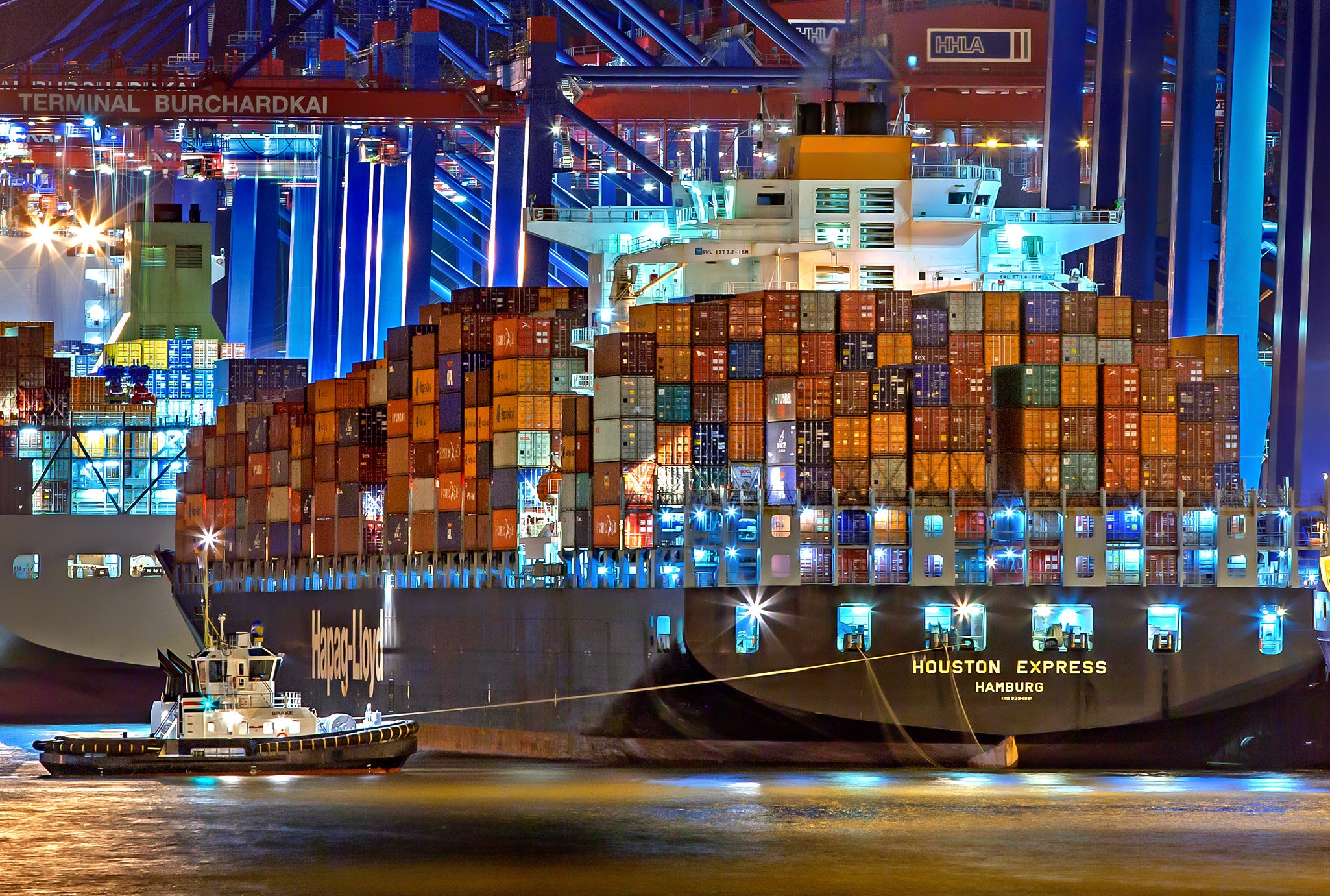 Yesterday, the Trade Security Act – legislation that would provide Congress with a renewed mandate to review national security related tariffs – was introduced in both Chambers of Congress. These bills follow similar measures introduced last week, which would amend the Trade Expansion Act of 1962, and are also supported by NMMA.
In response, NMMA president, Thom Dammrich stated, "We are pleased that lawmakers are taking a more proactive role in addressing the ongoing trade war that has hit the recreational boating industry particularly hard. The introduction of the Trade Security Act in both Chambers of Congress represents a much-needed step in protecting free and fair trade that is vital for supporting the economic growth and job creation driven by our nation's boat manufacturers. The importance of trade to our industry cannot be overstated and we are hopeful this legislation will mitigate the potential for additional tit-for-tat tariffs that further harm our industry."
Dammrich continued, "However, despite stronger Congressional authority on future Section 232 tariffs, the Trade Security Act would still leave the current aluminum, steel, and retaliatory tariffs intact. Retaliatory tariffs have restricted recreational boat exports to critical markets, including Canada, Mexico, and the European Union – which account for 70 percent of the industry's annual exports. Eliminating these tariffs is the first step to restoring our industry to its full strength.
"While we remain encouraged by the initial efforts from this Congress to take a stronger role in addressing tariffs, we need lawmakers and the administration to collaborate on long-term comprehensive solutions – including eliminating Section 232 tariffs on our allies, removing retaliatory measures, and ratifying the US-Mexico-Canada Agreement – that will put an end to this counterproductive approach. We look forward to working with elected officials on both sides of the aisle to bolster our industry's contributions to the economy for years to come."
For more information, please contact NMMA senior vice president of government relations and legal affairs, Nicole Vasilaros at nvasilaros@nmma.org.