Progressive Insurance St. Louis Boat & Sportshow Opens Today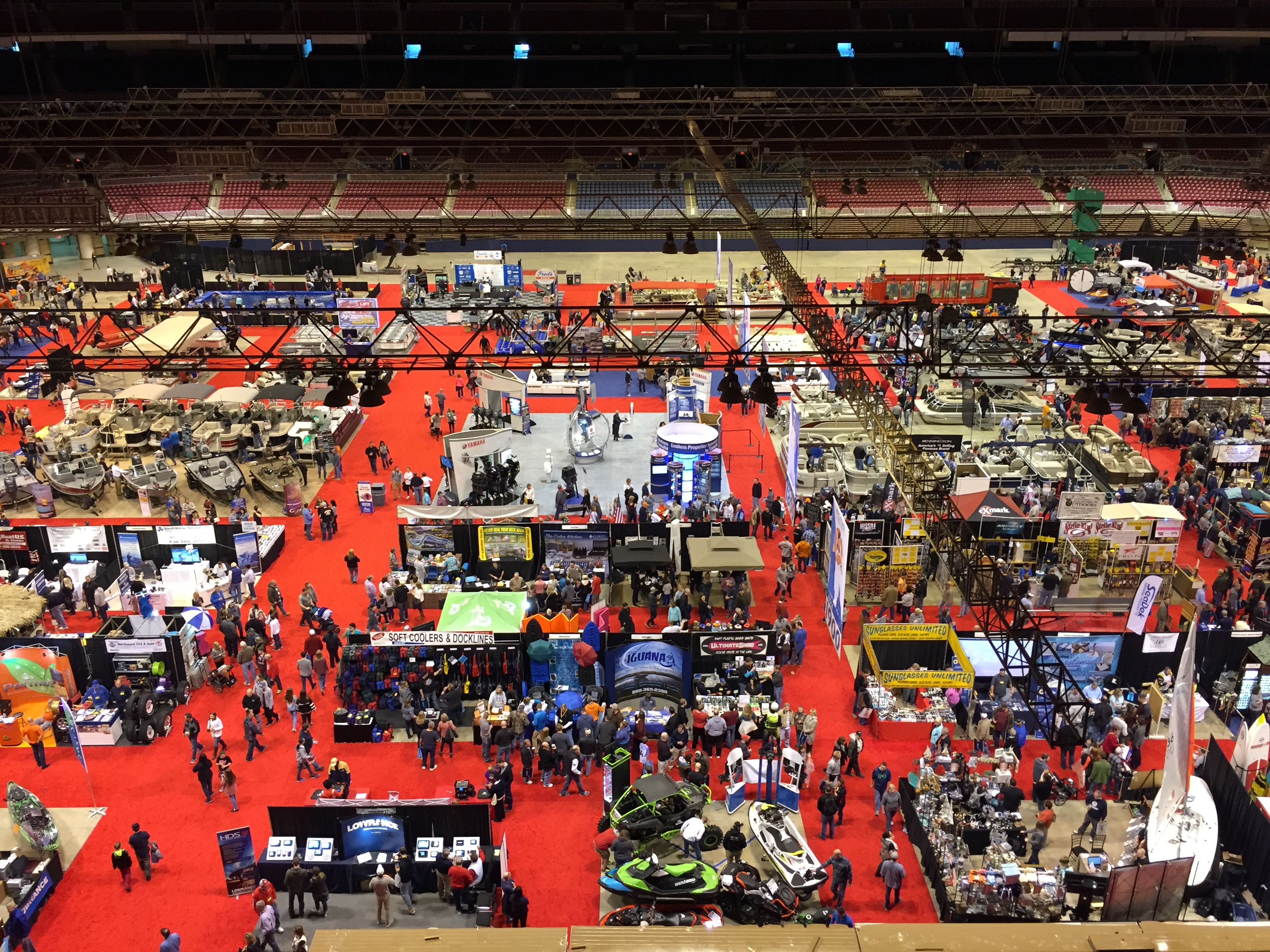 The Progressive Insurance St. Louis Boat & Sportshow opens today and runs through Sunday at America's Center & The Dome. Premier Night takes place this evening, providing the opportunity for exhibitors to invite their VIPs to the show and features live music and special food and beverage options at select exhibitor booths. New for 2019, Twiggy the Water-Skiing Squirrel will grace her presence to wow show goers and draw a larger net of attendees. In addition, the show will feature the Upper Limits climbing wall, Paddle Sports Pool, Hawg Trough with daily fishing seminars, and more.
Several of the market's top media outlets are expected to cover the show this weekend, which is already making waves in the news, featured on KDSK-TV (NBC) Tuesday.
Up next! The Progressive Insurance New England Boat Show Feb. 9-17, and Progressive Insurance Miami International Boat Show Feb. 14-18.