NMMA Announces Two Appointments to MACD Board of Directors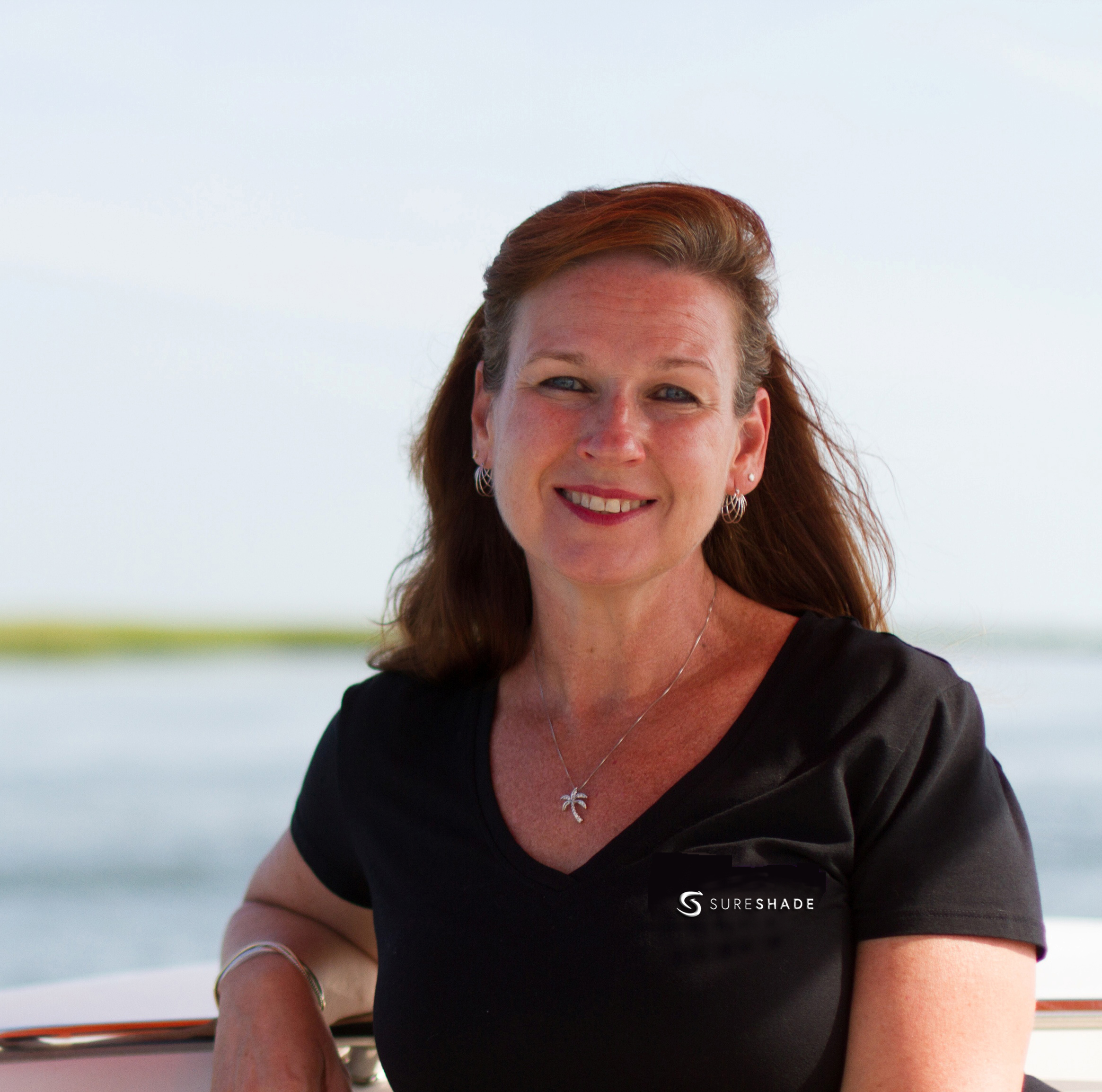 NMMA announced today two appointments to the Marine Accessories and Components Division (MACD) Board of Directors - Dana Russikoff, co-founder of SureShade, and Jason Pajonk-Taylor, president of Taylor Made Group. The MACD board serves the nearly 600 NMMA member companies in both the OEM and aftermarket segments, and is vested in the success to protect and grow recreational boating through public policy advocacy and industry-focused growth initiatives.
As co-founder and business leader for SureShade, Dana is responsible for overseeing all business development, marketing, sales and customer service. She works directly with boat builders, dealers, partners and private boat owners to drive growth for the SureShade business.
An active participant in her local boating community, Dana serves on the Board of Directors for the Delaware River City Corporation (DRCC) and has completed the Pennsylvania Environmental Council's (PEC's) Delaware River Ambassador Program. As a River Ambassador, she is focused on growing recreational boating on the Delaware River. Her commitment to the boating industry expands nationally as a government relations advocate with NMMA's Boating United program, supporting legislative issues affecting the boating industry.
In 2016, Dana was recognized by Boating Industry as a 2016 Movers & Shakers Finalist for her leadership in growing SureShade and the boating industry, and also recognized as a "Women Making Waves" in the industry.
Jason has served as President of the Taylor Made Group since February 2017 and is returning to the MACD board after one term off. Jason began his career at Taylor Made in 1993, starting in Templemore, Ireland as a Plant Manager of the marine windshield business unit. In 1996, he returned to the United States and joined Taylor Made Products, the Company's aftermarket accessories division based in Gloversville, New York. He served as the President of Taylor Made Products from 2004 to 2017, promoted from the prior positions of Vice-President of Sales and Marketing and a Product Manager.
Jason served as Chairman of the NMMA Board of Directors from 2010-2012 and Chairman of the MACD Board of Directors from 2006-2008.
Photo: Dana Russikoff, SureShade