Connecticut boat tax cut kicks off summer selling season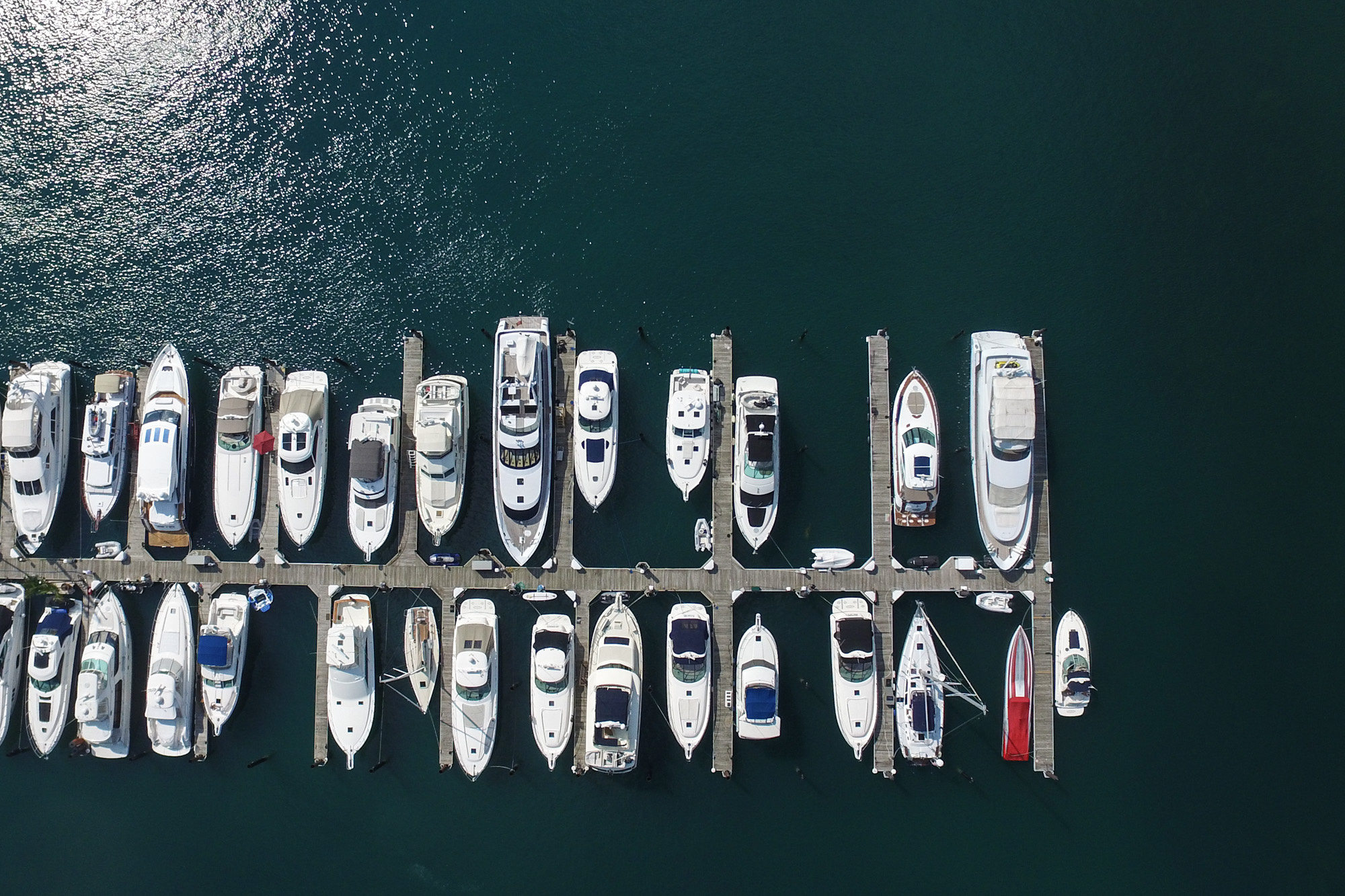 NMMA is praising a new Connecticut law that cut the sales tax from 6.35% to 2.99% on boats, boat trailers, boat motors and marine dyed diesel fuel starting July 1. The tax cut allows CT to be much more competitive and is already spurring interest from boat buyers according to Kathleen Burns, executive director of the CT Marine Trades Association as detailed here.
"NMMA thanks Connecticut Governor Dannel P. Malloy for signing this new law reducing sales tax on recreational boats, motors and trailers as it's critical to the broader Connecticut marine industry and the thousands of jobs it supports across the state," notes Libby Yranski, NMMA's director of state government relations. "Because of the hard work of our partners at the Connecticut Marine Trades Association, since some states near and bordering the state do not apply sales tax to boats, marine engines and trailers, this new law means that Connecticut marine dealers will now see a much more competitive business environment and improved ability to sell boats."
For more information, please contact Yranski at lyranski@nmma.org