Institute of Marine Technology Announces Scholarship Program, Seeks Candidates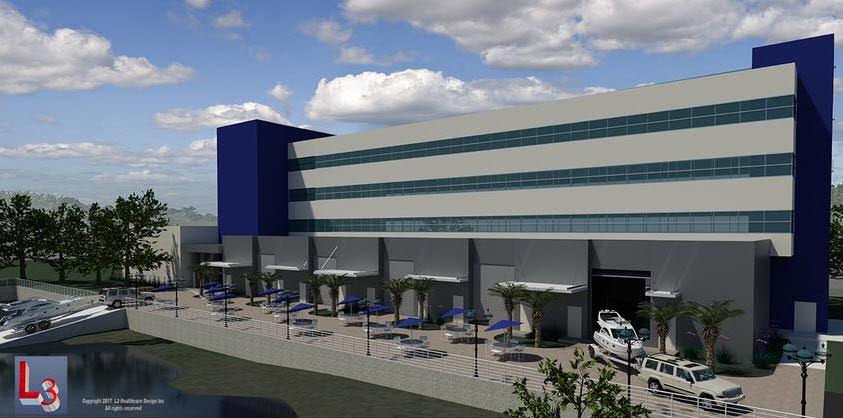 With significant and increasing demand by the recreational boating industry for qualified technicians to work in a variety of retail and manufacturing capacities, the Institute of Marine Technology has recently established a scholarship program available by application for students participating in its innovative marine technical training program for the upcoming 2017 – 2018 Fall enrollment.
Three full scholarships of up to $28,000 each are now available, and cover full tuition costs for a one-year period, excluding housing and food. Inaugural scholarships recipients will include one male, one female, and one former member of a high school bass club.
"We are very pleased to make these scholarships available to deserving students who are seeking a career in the marine technical field," said Justin Maley, IMT Director of Industry Relations and Marine Programs. "Our IMT scholarship recipients will enjoy a great advantage by attending marine technical training in a bona fide college environment, with the best in curriculum, product and technology available anywhere in North America."
According to Maley, qualification criteria includes a high school degree or GED, and prospective students must be 18-years or older. In addition, scholarship candidates must successfully meet basic mechanical assessments and pass an entrance examination prior to receiving the scholarship award.
"It's an ideal time to become a marine technician, as the need and demand has never been greater," said Maley. "IMT not only offers an outstanding opportunity to help educate, train and develop students for an exciting industry career in the marine marketplace, but our brand new facilities situated in a real world marina environment including a 4,274 acre lake for testing, coupled with our instructors and our curriculum, are second to none. We invite all interested parties to apply for the scholarships, or to contact us for more information about the overall IMT and Warner University program."
Application for IMT scholarships must be submitted by August 15, 2017. For information about current available scholarships, click the scholarship link: http://warner.edu/undergraduate/departments-programs/marine-technology/