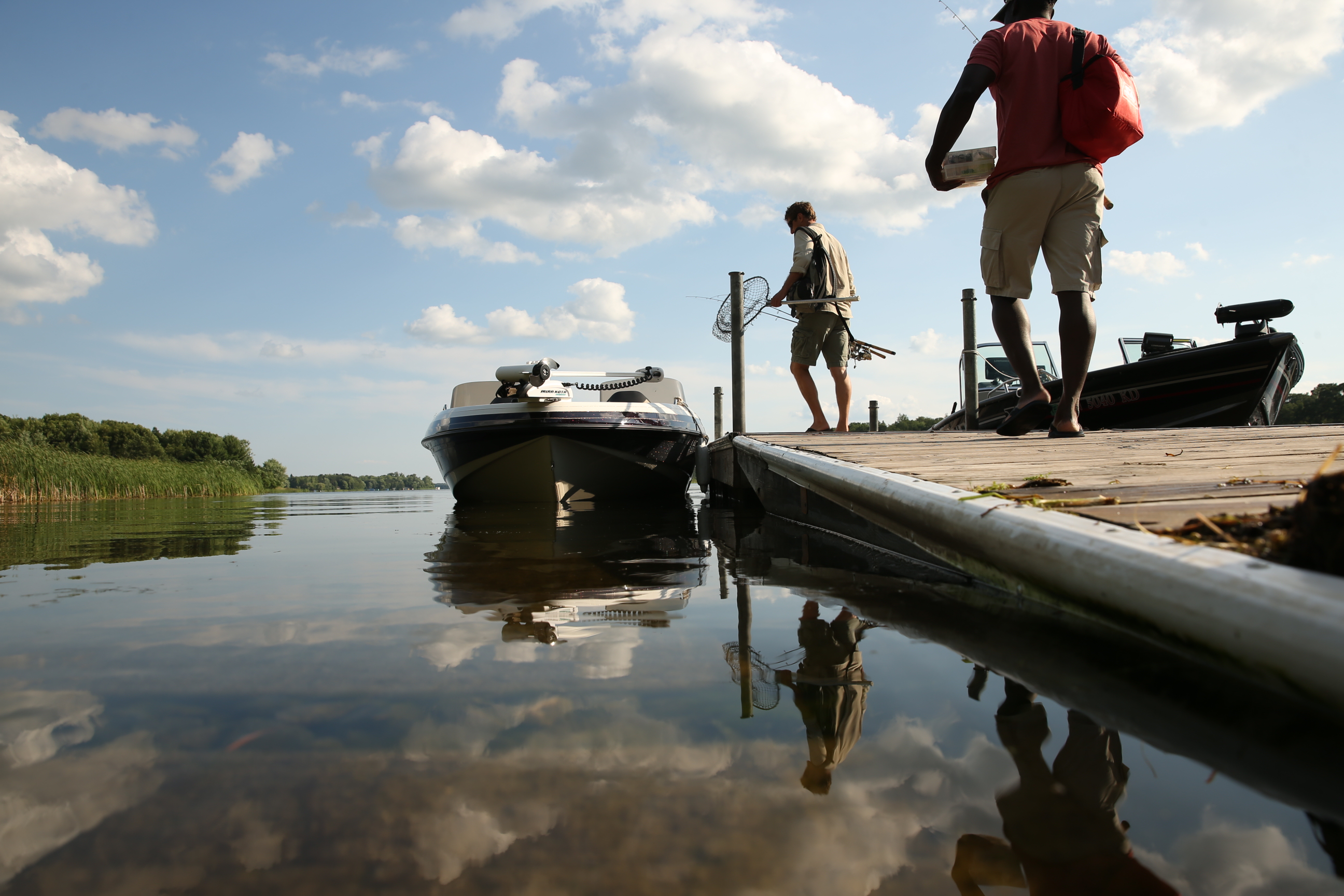 NMMA supports efforts to improve our nation's crumbling infrastructure and urge Congress and the Administration to consider infrastructure projects that benefit recreation and our waterways as part of a comprehensive package, from dredging to marinas to boat ramps to AIS management.
We support a gas tax increase so long as the increased funds are properly attributed to the Sport Fish Restoration and Boating Trust Fund.
Reforms to ACOE permitting are needed to increase efficiencies.
The industry stands ready to support public-private partnerships on federal recreation sites and waterways to promote better access.