Key Boating Industry Priorities Included in Bipartisan Infrastructure Bill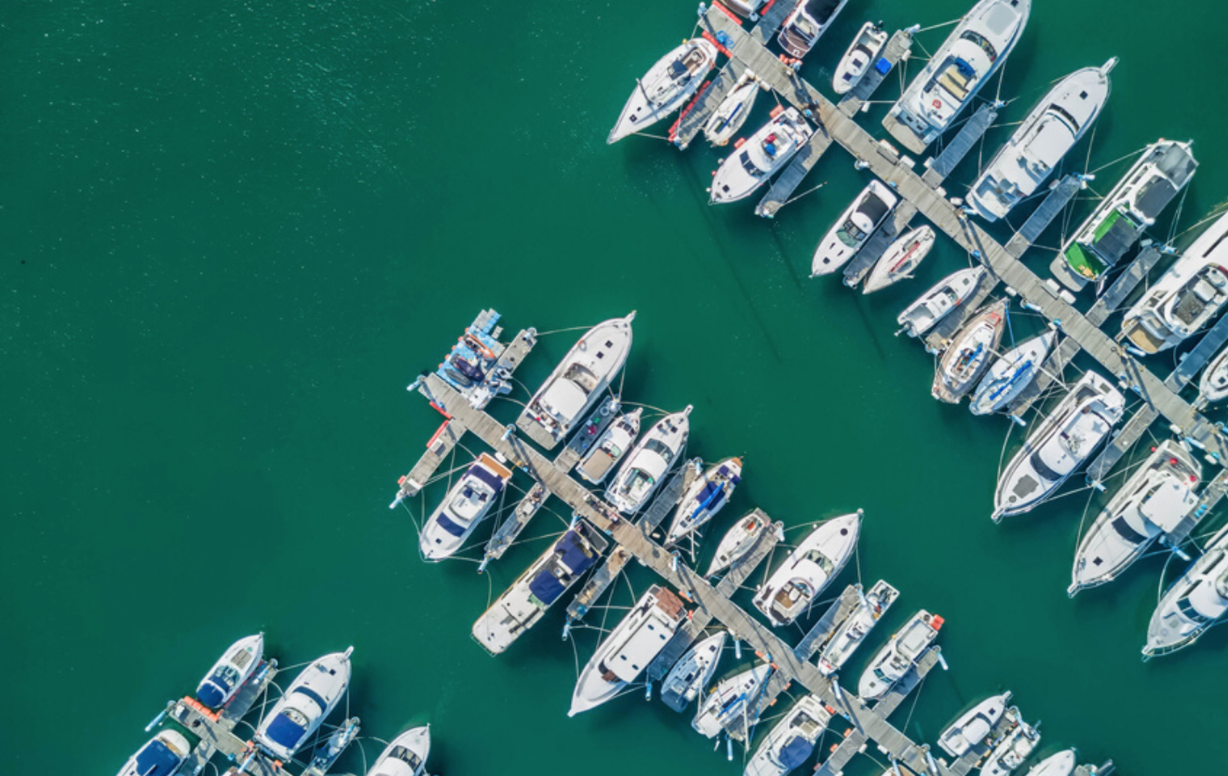 Yesterday, the U.S. Senate passed the $1.2 trillion Infrastructure Investment and Jobs Act – commonly referred to as the bipartisan infrastructure deal – which includes funding for recreation-based ports and waterways, funding for climate resiliency measures, and reauthorizes the $750 million Sport Fish Restoration and Boating Trust Fund.
While the measure includes several top recreational boating industry infrastructure priorities, NMMA will advocate for additional provisions in the final legislation as the U.S. House of Representatives debates the bill.
"With millions of Americans rediscovering their passion for the boating lifestyle and outdoor recreation as a whole – an industry that accounts for $788 billion in economic activity, 2.1 percent of U.S. GDP, and 5.2 million American jobs – the bipartisan infrastructure deal could not come at a more urgent time," said Frank Hugelmeyer, president of NMMA. "From significant investment in waterway access projects across the country to critical funding to protect our coast lines from the damaging effects of climate change, this legislation goes a long way toward getting Americans outdoors today, tomorrow, and for generations to come.
"This historic infrastructure deal is the product of strong bipartisan support and leadership from President Biden and Congress, and we applaud them for coming together to build America back better. We strongly encourage House leadership to proceed in a similar manner and capitalize on opportunities to improve the bill – specifically, providing the recreational boating community with incentives for manufacturing and purchasing next generation marine engines and technologies."
Key recreational boating industry priorities included in the bipartisan Infrastructure Investment and Jobs Act:
Reauthorizes the $750 million Sport Fish Restoration and Boating Trust Fund — a user-pay, user-benefit system, and the backbone of aquatic conservation projects across the country.
$10 billion to support U.S. Army Corps of Engineers (USACE) recreation infrastructure priorities. (Note: USACE manages 12 million acres of recreation lands and waters, with 256 million American visiting USACE managed recreation sites each year.)
$455 million annually for five years for the Department of Transportation's Port Infrastructure Development Program (PIDP), which will allow significant improvements to port facilities on coasts, rivers, and the Great Lakes.
$7 billion for USACE infrastructure priorities, which includes funding for projects on storm damage reduction and coastal storm risk management.
$4.35 billion for Western water infrastructure, which will promote ecosystem restoration and make boating access more resilient across the West.
A list of additional recreational boating industry priorities in the legislation is available here: https://www.nmma.org/press/article/23747.
As the legislation proceeds to the U.S. House of Representatives, NMMA will continue to advocate for the bill's passage and additional industry priorities. For more information, please contact NMMA director of federal government relations, Callie Hoyt at choyt@nmma.org.